Britvic
Our membership and involvement with the Positive2Work Skillnet has been hugely valuable to Britvic.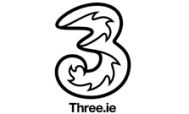 Three.ie
Positive2Work Skillnet offers companies the opportunity to provide 1st class training solutions in a completely cost effective way.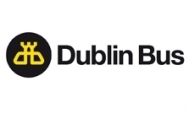 Dublin Bus
Dublin Bus have been using Positive2Work Skillnet for over five years for training and workplace learning.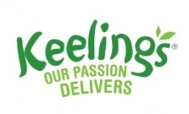 Keeling's
Positive2Work Skillnet acts a true business partner to all companies in their network and provides these companies with high quality training at the lowest possible costs.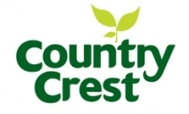 Country Crest
Country Crest has been associated with Positive2Work Skillnet for many years now and are proud to be members.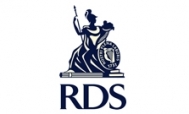 RDS
The RDS has been a member of Positive2Work Skillnet for the last number of years.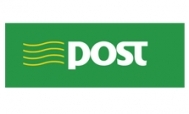 An Post
An Post has been associated with Positive2Work Skillnet for many years and that relationship has been very rewarding and beneficial to the staff in the Company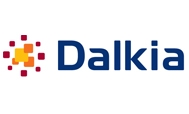 Dalkia
I have organized a number of training courses through Positive2Work Skillnet and also booked employees on a number of their public courses.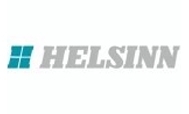 Helsinn Birex
Positive2Work Skillnet provides training for our staff in a highly professional and cost efficient way.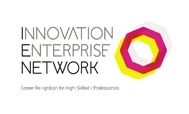 IE Network
The Positive2Work Skillnet has proven to be a great asset to the IE Network, with the variety and level of courses it provides.